Super Simple Admin Theme is what it says on the tin – it's a simple and clean backend admin interface and comes with various jQuery functions to enchance the experience – try the demo! The theme comes with extensive help and 8 Themes (or why not create your own – the help file tells you how!).
There are two pages to this theme – a login page and the main demo page.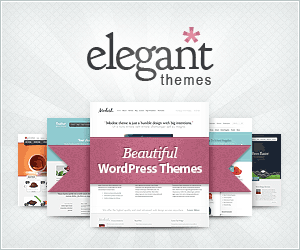 8 Themes (or make your own)
Semantic, valid XHTML and CSS
Well commented code
Liquid layout – content resizes to the user's window
Powered by jQuery
Cross-browser compatible
Modal window
Closable Notifications with smooth animation
Styled Forms, Headings and Tables
Clean and Simple Design
Be sure to check out the live demo and screenshots to see the template and all the colour schemes.