Foody is an email newsletter, subscription, and e-commerce template tailored to restaurants and food services. While the template is perfect for a local restaurant or chain, there are modules available for food delivery services, subscription programs, and even businesses with menu like features such as massage studios and music centers. You can promote your business and inform your clients through this minimal, elegant template that can scale for a variety of needs.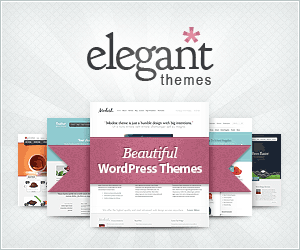 Features
Drag + Drop Template Builder by StampReady
Responsive, multipurpose template
Unlimited colors
Litmus tested
Well-documented code
Files
StampReady compatible file
Campaign Monitor compatible file
MailChimp compatible file
HTML Responsive email file
Documentation page
Compatibility
Android
AOL Mail
Apple Mail
Gmail
Hotmail
iPad
iPhone
Lotus Notes 8
Lotus Notes 8.5
Mozilla Thunderbird
Opera Mail
Outlook 2000
Outlook 2002
Outlook 2003
Outlook 2007
Outlook 2010
Outlook 2011
Outlook 2013
Yahoo Mail
Notes
FONT – This template uses the Google Webfont 'Quicksand'. Email clients like Outlook, Yahoo Mail, and Gmail will not display this font, and will instead fall back to Helvetica or Arial. You can change the font used in the template in the head section
BACKGROUND IMAGES – Outlook will not display these but will fallback to a solid colored background.
ROUNDED BUTTONS – Outlook will not display the rounded buttons. They will have sharp corners but will retain the color/size properties.
RESPONSIVE – Some progressive enhancements made with media queries will not work in the Gmail app. The structure will respond to the device width and images will stack in a similar way to iOS devices, but some padding and other changes will not be the same.
Credit
All images are from
Unsplash
and
Pexels
and are included for demonstration purposes only.
Support
For all support and template inquiries please email
[email protected]