JSN Ferado – Your Stellar Seller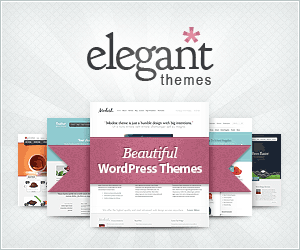 JSN Ferado is a Stellar Joomla eCommerce Template which auto-boots your ordinary e-Commerce website into a virtue high-powered seller. With distinct vintage design, it brings the most effective sectors right to front – impressing customers at the first-sight and intriguing them to buy whatever you're selling. JSN Ferado understands customers and enhance an e-Commerce site to be the most profitable it can be.
What makes JSN Ferado a Stellar Joomla eCommerce Template?
Must-have Features of a Stellar Joomla eCommerce Template? JSN Ferado has them ALL!
Free Built-in Extensions in JSN Ferado
Free Editions of JSN PowerAdmin, JSN ImageShow, JSN Uniform and JSN PageBuilder are four built-in extensions in JSN Ferado sample data.
Other Features
Dedicated Support
JoomlaShine Customer Account